Prime Maxima: Warrior
We're Back! - v.0.6.5 Update
---
Hello everyone! Lead Developer (Neel) here again to give you the rundown.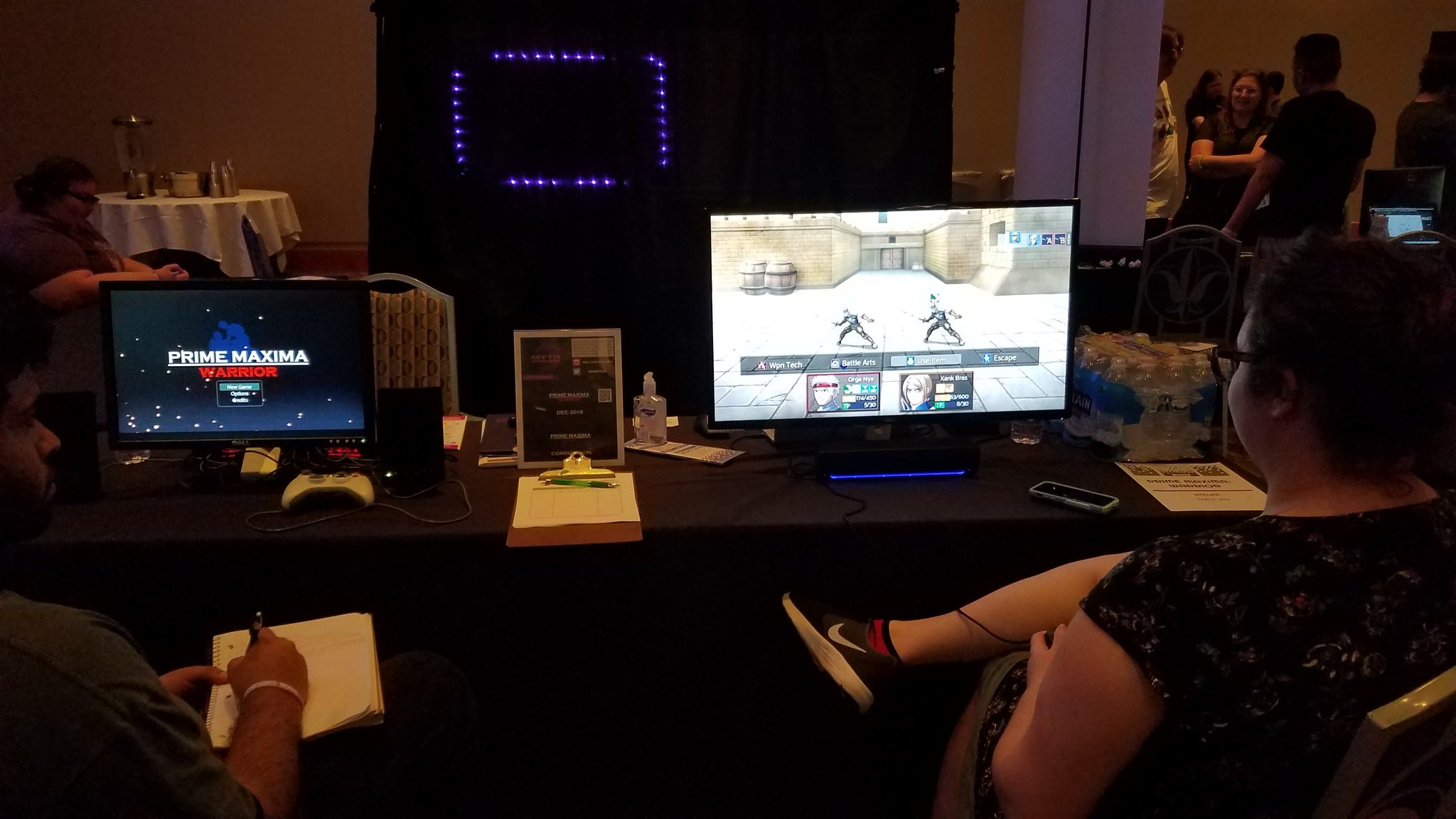 I would like to start this update with a bit of an apology as we did not stuck to the schedule outlined in the previous devlogs. We said this game would be out and finished by August, however, multiple factors have prevented that from happening. We sincerely apologize for the delay and hope that the final product will be something that is ultimately worth your time and attention.

On the plus side, we have not wasted that time and have instead used it to refine the game and promote it at local conventions (such as PixelPop Festival). Starting with this month, Myth Atelier is dedicating its full resources towards the completion of Prime Maxima: Warrior which we expect to be out by late December - early January. We will also commit to posting monthly updates on the game's progress so you all can keep us accountable to this goal :)

With that being said, let's get into what are the changes in the new version 0.6.5:
Updated all scenes from 4:3 to 16:9 aspect ratio
Improved VFX such as atmospheric fog and speed lines
Skip Cutscene and Autosave Features integrated
Allies are no longer AI controlled, you choose their actions
Streamlined Combat UI and rebalanced Combat System
Improved Tutorial Experience and audio-visual feedback
... and many many other small changes ...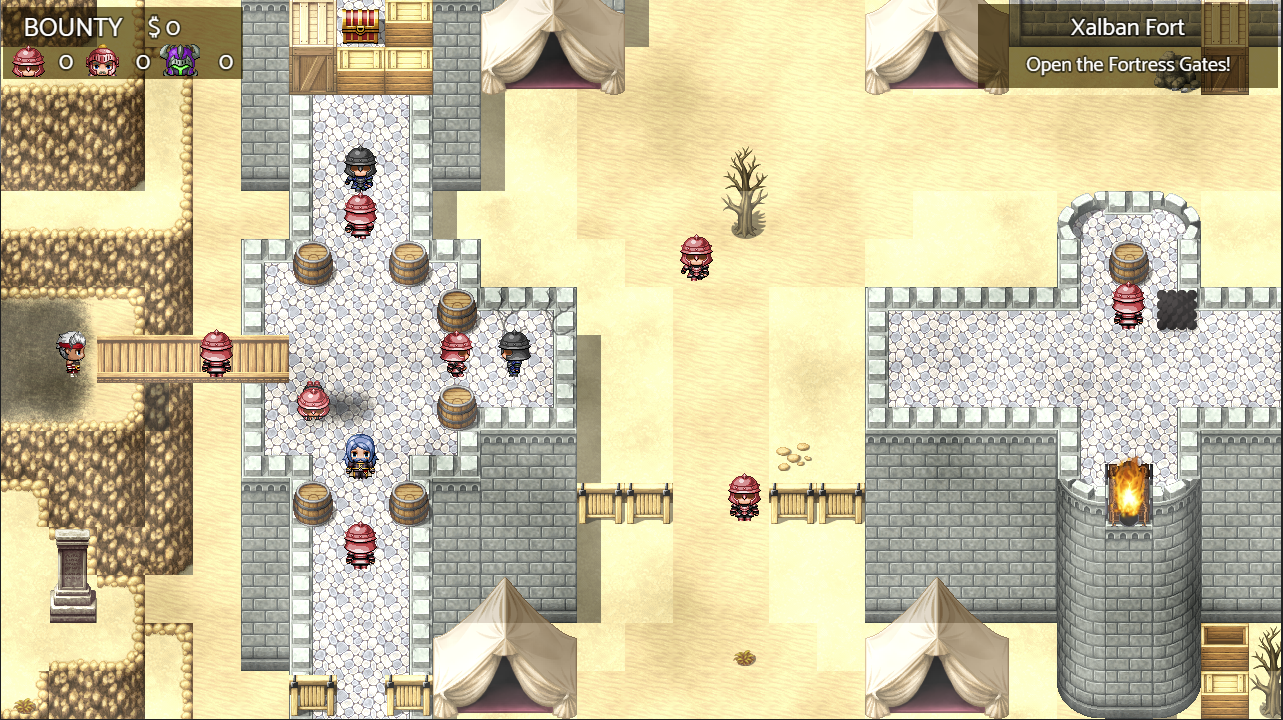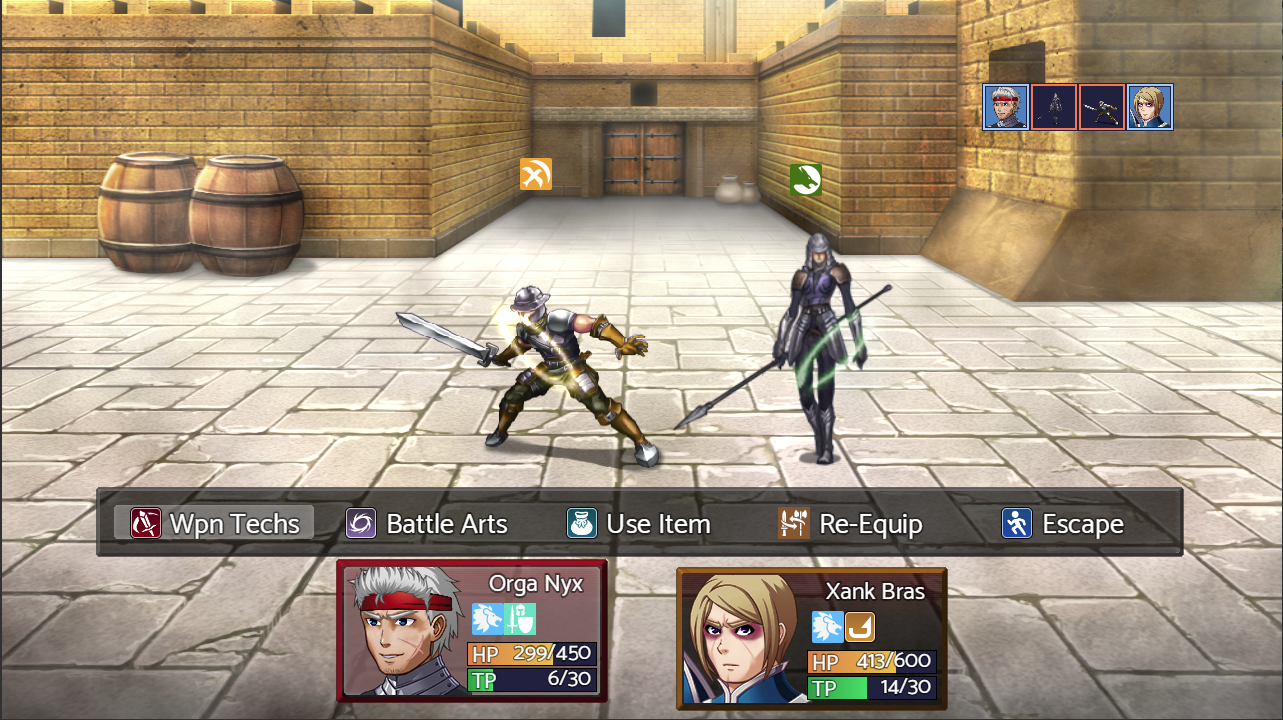 You may have noticed that the new demo ends after the first mission. Those other areas such as Shrike Camp and Irydes Woods are being updated and will be incorporated into the end of November demo (v0.7). Here are a few things to look forward to for when that comes out:

Equipment Upgrades and Skill Learning progression systems
Proper Dual-Wielding (tracking separate MainHand and OffHand ATK)
Redesigned Shrike Camp and Irydes Woods areas
Improved animations for Combat Skills and Enemy Sprites
... and many many other small changes ...
We will continue to promote the game at demo nights, conventions and streams. Here's an interview + VOD from a stream I did with AnimatedGeek100, should give you some insight as to what is going on behind the scenes. Hopefully I didn't make a fool of myself :)


If you would like to support the project, give us a follow and show this to your friends. You can also donate a little when downloading a copy of the game. Every little amount helps make this game the best it can be!
If you want to reach out to us on this project for any reason, contact us at: primemaximaproject@gmail.com
You can also find us on Twitter, feel free to chat us up there: Neel (@mythbuilder), Isiah (@IsiahGames), MythAtelier (@AtelierMyth)
Files
PM_Warr_v0.6.5_Demo_Win.zip
226 MB
Nov 03, 2019
PM_Warr_v0.6.5_Demo_Mac.zip
362 MB
Nov 03, 2019
PM_Warr_v0.6.5_Demo_Linux.zip
269 MB
Nov 03, 2019
Get Prime Maxima: Warrior