Prime Maxima: Warrior
The "Final" Demo - v.0.8 Update!
---
Hello everyone! Lead Developer (Neel) here again to give you the rundown.


It's been a tough few months, but we have managed to lock in pretty much all the major features we want in the game and refine this 90 - 120 minute vertical slice demo into as smooth a playable experience as possible. With that being said, here's a list of changes for version 0.8:

Battle System has been reworked to work with Charge Time Battle. Improved UI feedback so you have a clear idea of when actors are going to take their turns and the effects of various Speed manipulation buffs and debuffs. Skills reworked with Charge Time in mind.
Goals Log has been implemented so the player can keep track of what they need to do at all times. Main Menu has been reworked to better convey the necessary information the player needs to play the game.
Skill Training has been implemented where the player can learn new skills from achieving certain conditions in battle such as fighting alongside a particular ally or defeating enemies in specific ways.
Weapon Upgrades have been implemented. Players can upgrade their Weapons down branching paths with tradeoffs on each end. This allows them to better customize their progression to their playstyle.
Now possible to buddy up with ALL four Squad Members for Missions. Each Member brings a completely different playstyle to the table
Corvidae Camp hub area and Irydes Woods mission has been reworked and is playable in this demo. Try them out!
... and many, many other changes ...




This is going to be "final" demo for Prime Maxima: Warrior before we release the full game in a few months. I say that with air quotes because we will still patch in fixes and changes from the main build to make sure the demo experience is reflective of the final game product. However, we will not be adding any more content to the demo version. All of it can be found in the paid version of our final game. Don't worry, you should still be able to import the save file you have of the demo to the final game without losing any progress.
Before I take off, I'm going to answer some other pertinent questions for those of you following the development:

When will the final version of this game be complete?
We are shooting for August 2020 because my living and work situation have become a tad precarious and I have to make arrangements for that. I will be moving back to my home country which does not have the best access to internet which can slow down development a fair bit. I would like this game to be out so that people can play it and it can start paying for bills, but I want a more polished product first and that will take a bit of time. Thank you for your patience so far. It will be worth it in the end, I promise.

What platforms will the final game come out on?
PC only (for now), through digital distribution channels such as itch.io. We are also on GameJolt now, if that is a platform you prefer. We are going to try to be on Steam Store as well, but I will need to look into how all of that works. The better the game does, the more willing we will be to move it to other platforms. So, if you want this out on the Nintendo Switch, get people that you know to play it and spam our inbox :)
How much will the final game cost when it comes out?
I have been going back and forth on this for quite some time. There has been a decent amount of time and money spent on getting our game this far and so I am at least looking to make that money back. However, I have also taken a look at prices for similar games to ours and they tend to be on the lower side and so if I price it too high then we just won't have sales. I think a safe estimate for the final price of the game will be around 4.99 USD. This makes it affordable to our core audience and you can expect that price to drop for sales and bundles.

If you have any other questions, feel free to leave it in the comments and I will get back to you as soon as possible.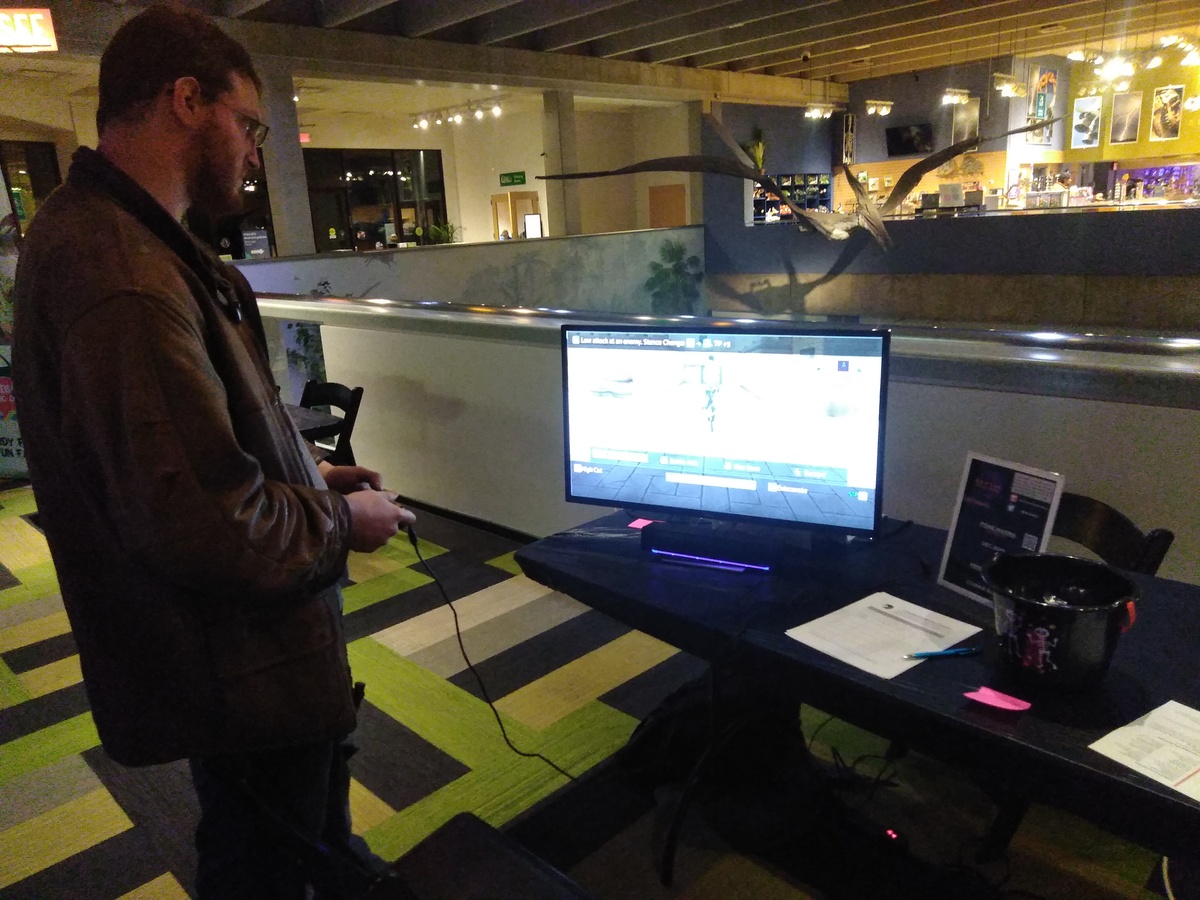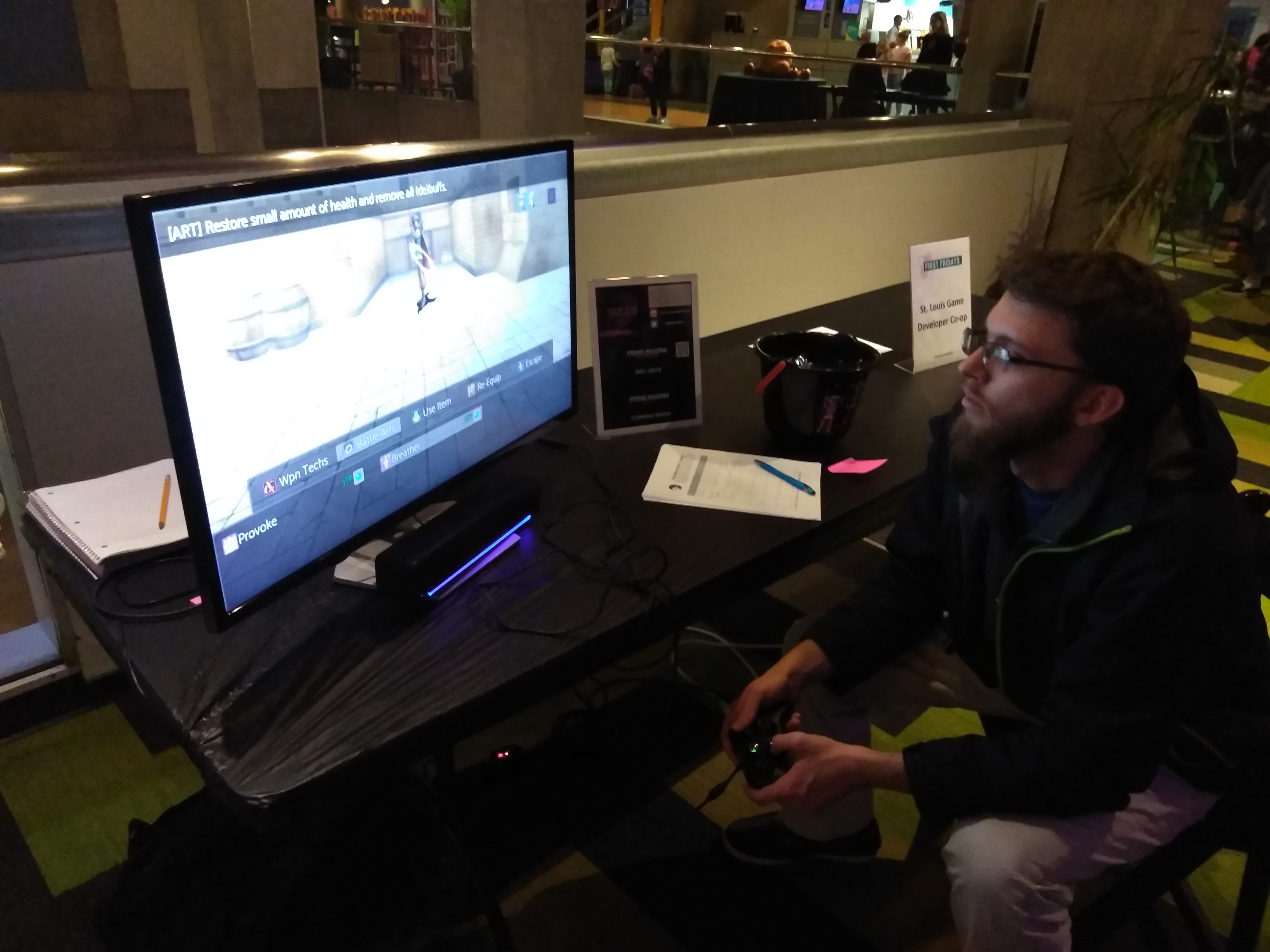 If you would like to support the project, give us a follow and show this to your friends. You can also donate a little when downloading a copy of the game. Every little amount helps make this game the best it can be!
If you want to reach out to us on this project for any reason, contact us at: primemaximaproject@gmail.com
You can also find us on Twitter, feel free to chat us up there: Neel (@mythbuilder), Isiah (@IsiahGames), MythAtelier (@AtelierMyth)
Files
PMWarrior_v0.8_Demo_Win.zip
426 MB
Jan 29, 2020
PMWarrior_v0.8_Demo_Mac.zip
562 MB
Jan 29, 2020
PMWarrior_v0.8_Demo_Linux.zip
469 MB
Jan 29, 2020
Get Prime Maxima: Warrior